case
GUS-Trans
GUS-Trans is an international trucking company whose specialty is cargo delivery between the countries of Europe and the CIS
back to all works
task
To create a website creating an image of a serious freight market professional, to tell about the services provided by the company and of its advantages, introduce the visitors to the work and to the team.
client
GUS-Trans
industry
Corporate website
year
2017
deliverables
Front-end development
Design
Key idea
Movement is at the core of the site. The website is strict in design, simple in navigation and full of eye-catching tech solutions.
Concept design
Strict and representational black; bright and active red. Classic forms, asymmetrical grid and interactive sliders. In the end we get the image of an experienced and established, but at the same time modern company full of energy.
Advantages
Horizontal slider on the main screen symbolizes cargo transportation. There's a circle that needs to be clicked on, held and dragged to the right or to the left — each of the seven slides tells about company's expertise.
Services
What makes this specific site stand out in the field and at the same time helps the user to learn about the services GUS-Trans provides is the automatic slider on the main page. It contains large-format pictures, brief descriptions and direct links to the pages with additional details.
The sounds used on the site create the necessary atmosphere and help users to navigate through.
Feedback
'Call to action' forms gently invite users to have a conversation. There's news subscription field in the footer, and a form to contact a consultant on 'Our services' page.
Icons
We created a set of unique icons depicting cargo vessels. They move while scrolling and help users not to get tired of text blocks — which means better information perceiving.
One administrative panel for four language versions.
Always connected
Desktop, tablet, smartphone — the website is accessible from any device, and a user can examine the information at any time convenient.
vanilla JS
GSAP
Pixi.js
JavaScript
SCSS
PHP
UMI
reviews
We've come to Red Collar to revitalize company's image with fresh ideas, to shake off the dust from the outer look — get a clean, modern and technologically advanced website that would present our services well and shape the right emotions in connection with who we are. We liked the concept right away. That was just what we wanted — a neat and fine style combined with eye-catching solutions fully corresponding to European standards.
we craft award-winning digital experiences that reach both minds and hearts of people
8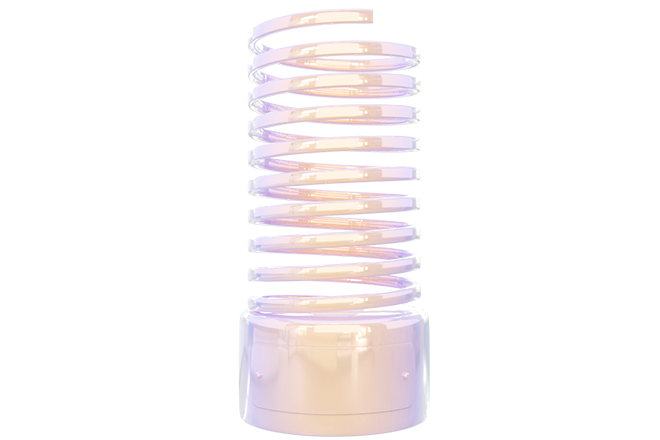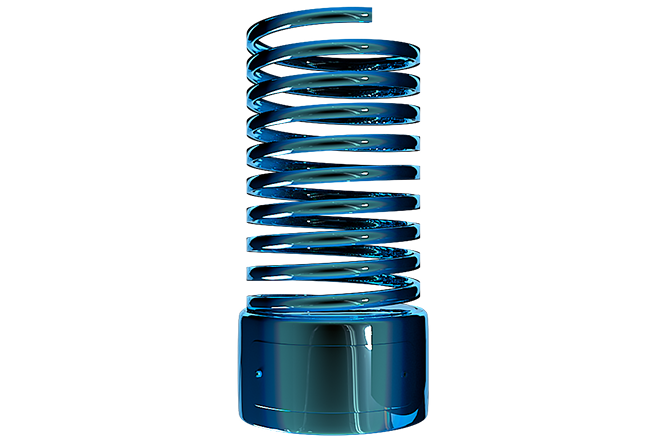 65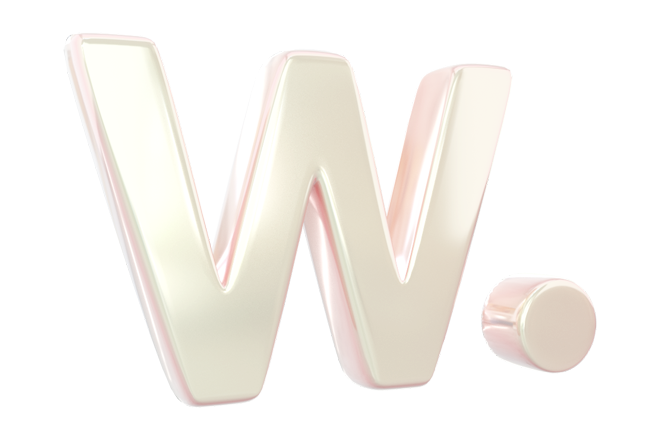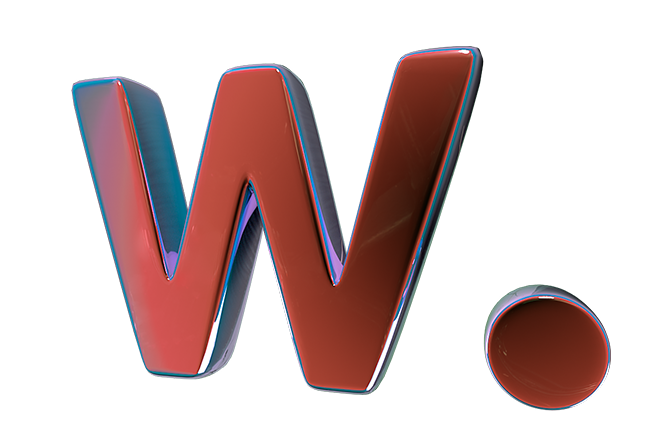 13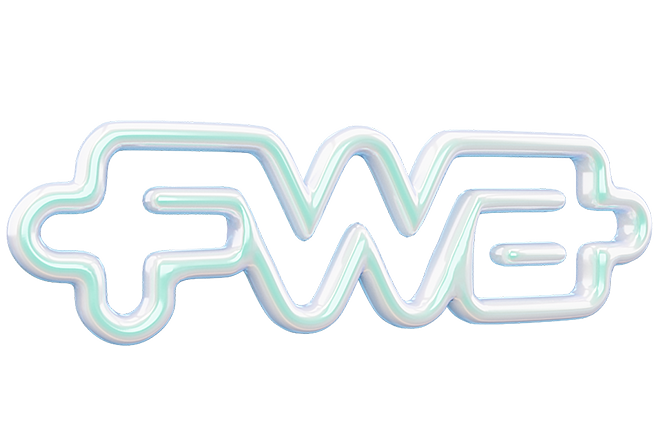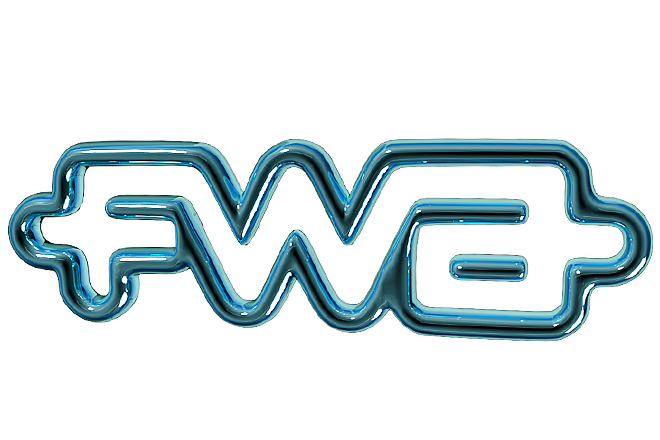 4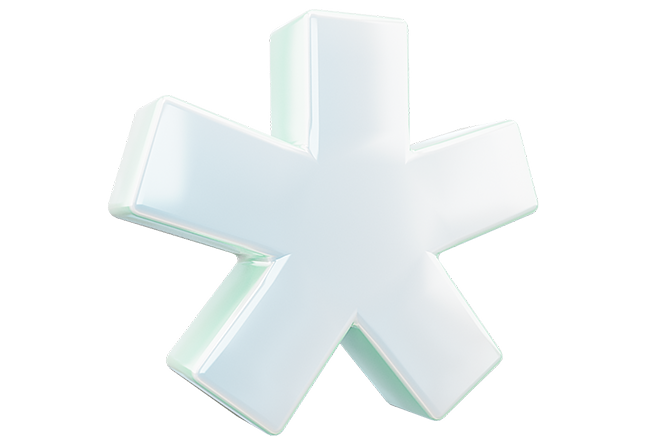 36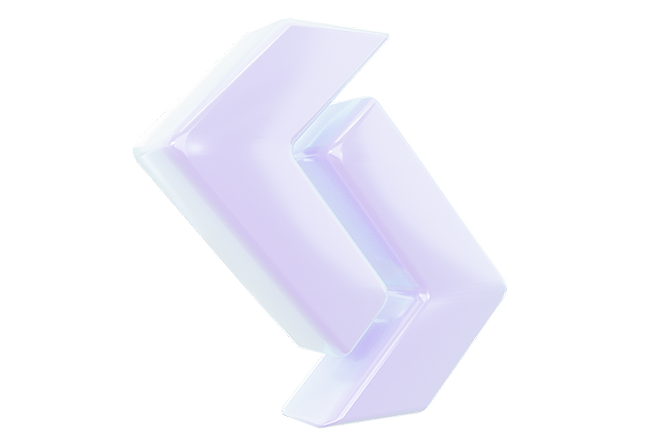 8