task
To make a clear presentation for a product that's new for the Russian and Western audience. To create the visual solution from scratch as Volt for Drive didn't have any content to be put on the website.
client
Volt for Drive
industry
Services
year
2018
deliverables
Front-end development
Back-end development
Design
Key idea
We've presented the service using electric blue lights that run along roads on a dynamic 3D map: they represent data flows and electric grids between many carriers.
Target group
Main menu consists of the main clients of the company: charging station owners, software operators and EV drivers — so the user goes straight to the offer made specifically for them.
3D animation adds depth to the screen to achieve full-scale UX.
A complex thing made easy
There is a lot of complex information to be conveyed to the clients. That's why the text pages have a lot of white space (sometimes quite literally white), no moving objects, a well-defined structure and clean illustrations.
Each page shows the benefits of the service for a particular client, and leads them to the contact form.
Accessibility
One of the main purposes of the site is to serve as a presentation during investor meetings. In order for it to work fast under any circumstance, we adapted the animations for different devices, and rewrote some of the components from scratch for the best experience on smartphones.
vanilla JS
JavaScript
Three.js
webGL
PHP
UMI
reviews
We chose Red Collar because they impressed us with their outstanding portfolio. And that turned out to be the right choice. The agency maintains its service at high level by combining excellent product quality with competent communication with customers. That's what many companies actually lack.
we craft award-winning digital experiences that reach both minds and hearts of people
8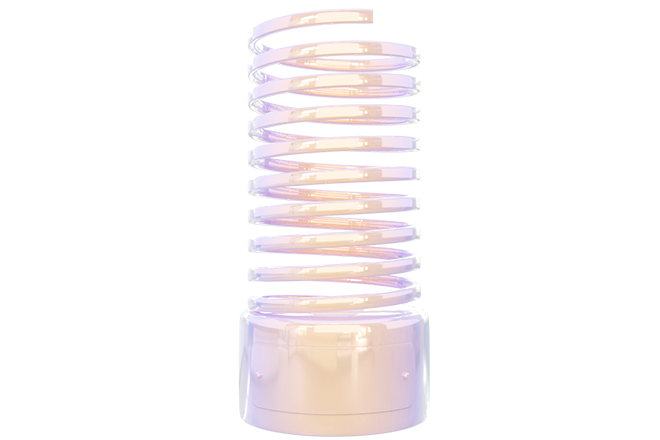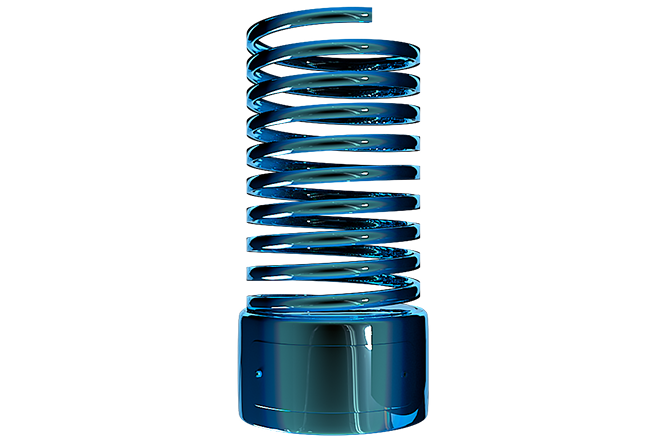 65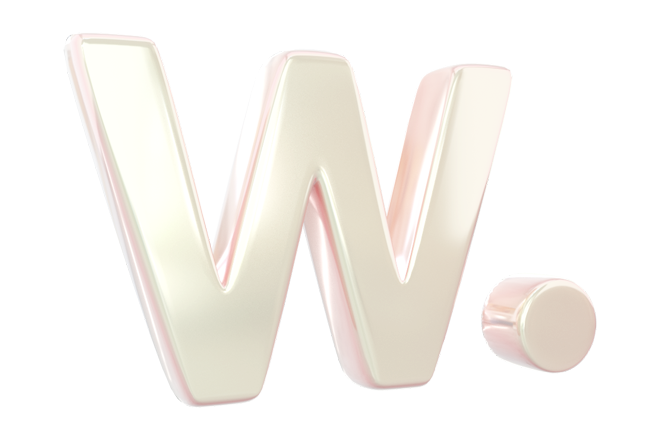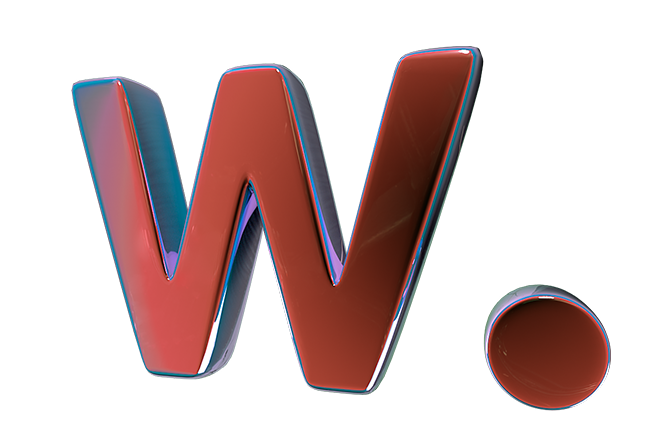 13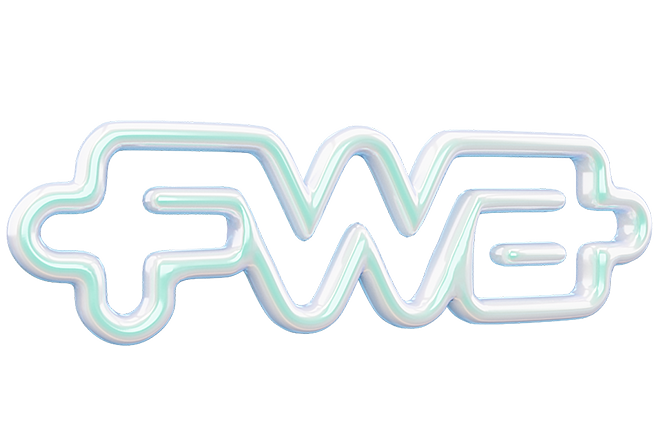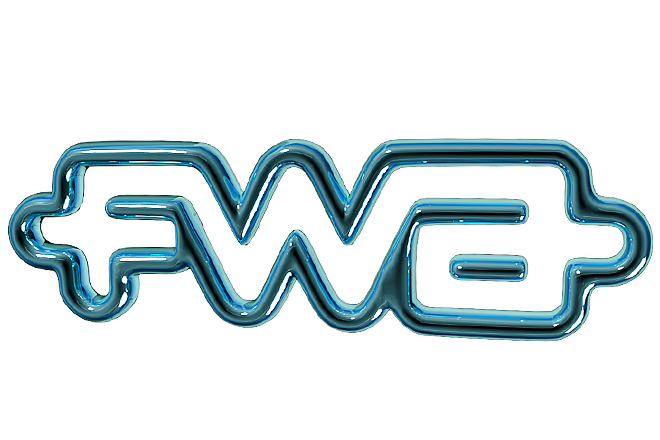 4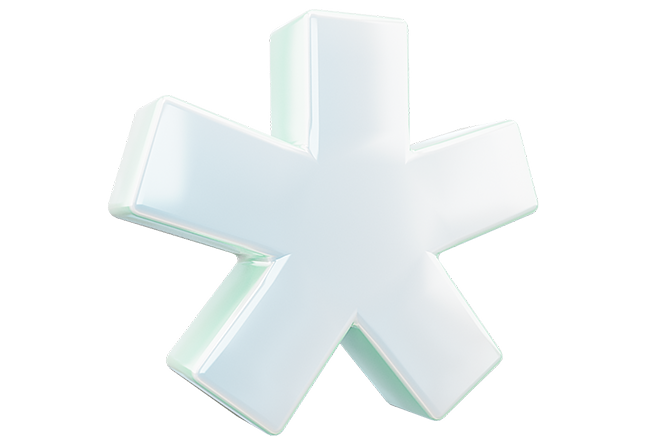 36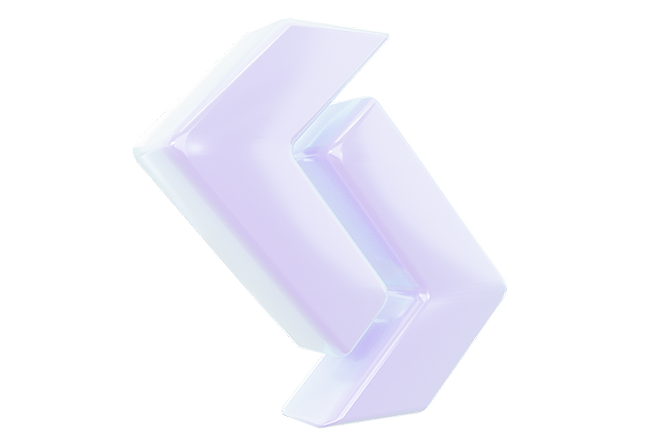 8