task
To move away from the common for the country image of a distrusted service where one can get money against the security of their immovable property — and to create a new face, an image of a modern, reliable and open company, to present a new type of service and to tell about its benefits and the principles of its work.
client
Creddy
industry
FinTech
year
2018
deliverables
Front-end development
Design
Key idea
We've split the space of the site for two target audiences: investors and borrowers. Our team created clean and bright design with carefully polished images and a set of flexible animations.
Public image
The website's illustrations metaphorically portray clients and the company. The images aim to create the feeling of a flexible, quick and reliable service that provides opportunities and gives the freedom of action.
For the convenience of users, we've divided the site into two color spaces: blue and red, for investors and for borrowers.
Flexibility and speed
We've animated 80% of all the elements. Not to overload CPU and video card of a user's computer, every detail underwent MorphSVG in the memory of a user's browser, and with the help of java script was transformed into curves that are rendered with the aid of Canvas API.
Borrowers page
We've thought the characters through: a superman rescuing a woman, and a man at a starting line who's ready for the new accomplishments. Step by step we've told about the benefits of the service: speed, reliability and profitability.

Feedback form unobtrusively follows user along with the scroll and encourages to cooperate.
There are three seamlessly placed feedback forms.
Investors page
There are houses and coins, calm and credible blue color. Through the consistent use of blocks and illustrations we've explained the simplicity of the arrangements, as well as profitability and transparency of the service.
We've developed a whole icon system to convey the benefits of the service.
Availability
The site is adaptive: easy to browse using a desktop, tablet and a smartphone. The release of an app containing a calculator and a payment schedule is already planned.
vanilla JS
JavaScript
webpack
SCSS
we craft award-winning digital experiences that reach both minds and hearts of people
8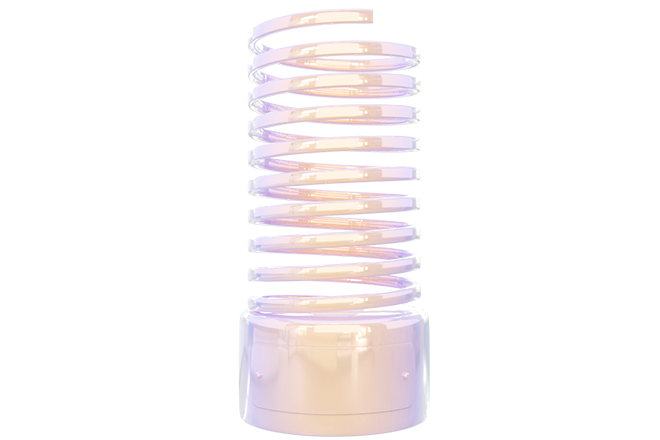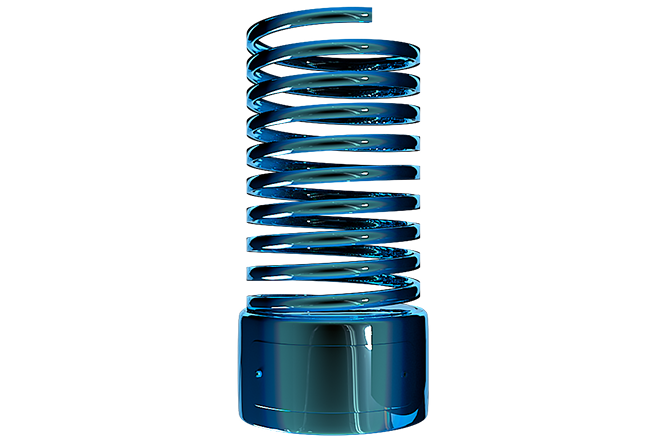 65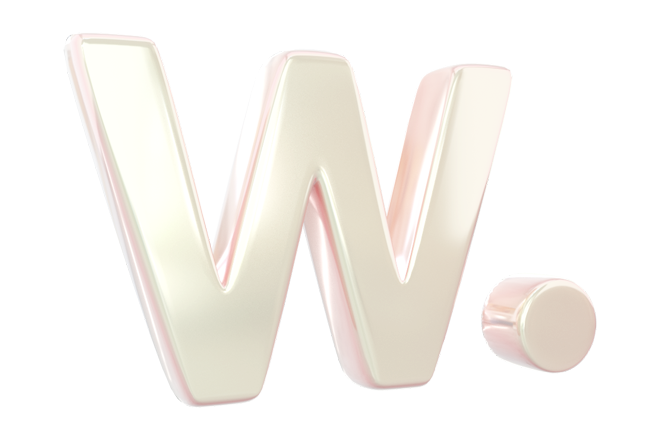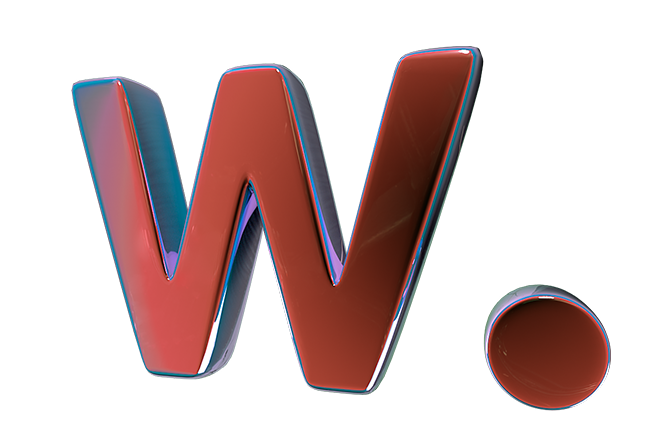 13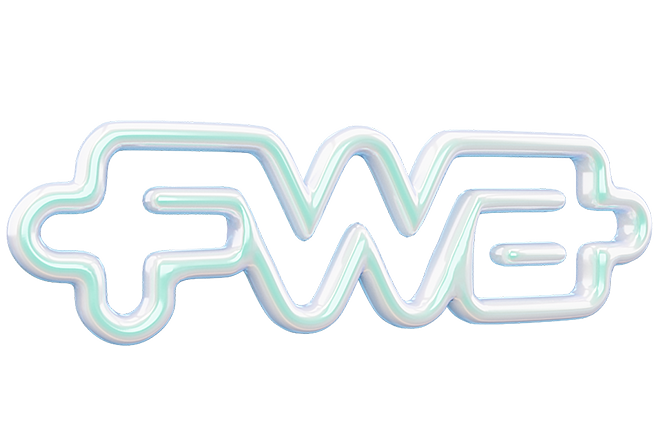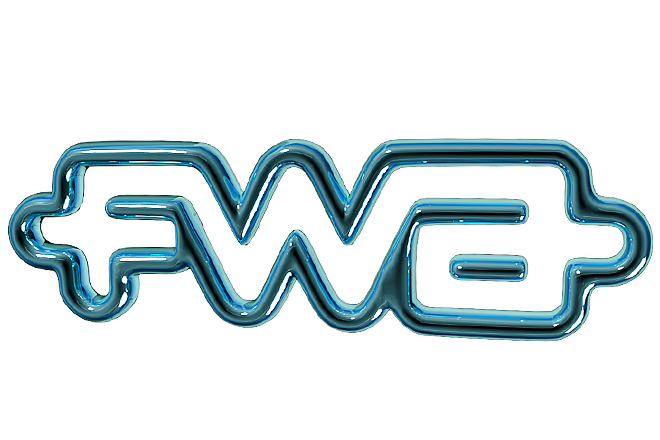 4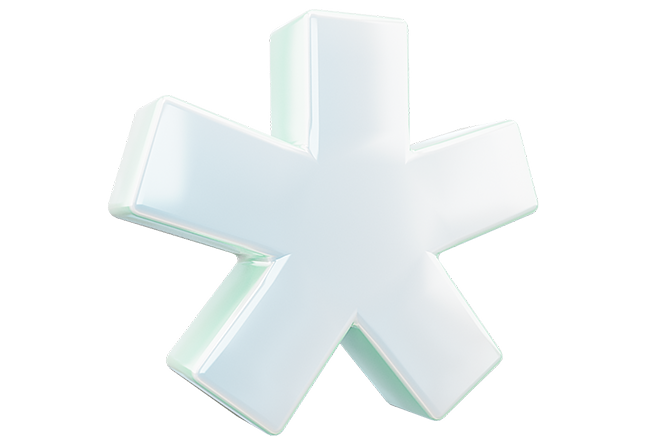 36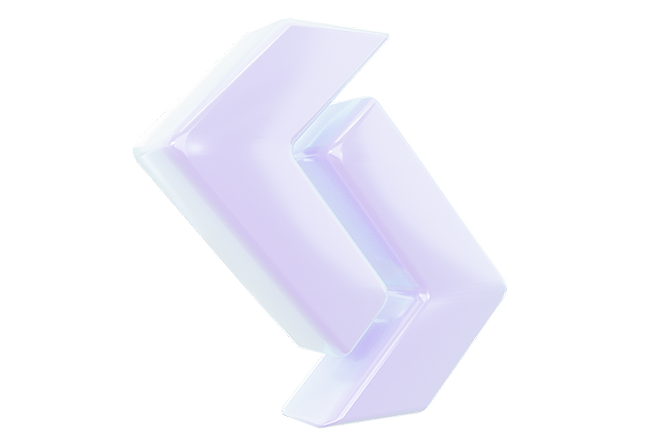 8