case
Tula mics
A promo site for Tula — state-of-the-art microphones by David Brown, Brazzaville frontman
back to all works
task
To create a promo site for Tula — state-of-the-art microphones by David Brown, Brazzaville frontman. It was vital to feature realistic visualizations of the product on the website: to demonstrate the mics' convenient size and the possibility to use the microphones without the stand.
client
Tula Microphones
industry
Promotional
year
2019
deliverables
Web Design
Frontend Development
Backend Development
The 3D hand with the movement pattern graphically points out the mic's ergonomics.
Modern classics
Tula mics are an epitome of both modernity and nostalgia, smoothness and sharp angles — that is why the website design emphasizes the combination of brutalism and retro style.
The main scheme adapts to the chosen color for further emphasis.
Aesthetics and lightness
We have decreased the load on all devices and optimized the website: the WebM video format and WebP images have helped to make the pages content-light. The model that the user interacts with was optimized by manipulating texture manipulation. For instance, we put a model of the brand's name over the microphone model instead of using textures. It allowed us to decrease the model's weight.
Fun facts about the project
To create the 'emerging from the dark' effect we used the WebM video format with a transparent alpha channel. We've drawn dark stripes on the sides of the interactive 3D model on the main page. They were used instead of shadows as the depth illusions to increase the download speed. The corporate style we created is now used in the online shop.
The website features all color variations of the mics — red, black and cream. The main scheme adapts to the chosen color for further emphasis.
Three.js
GSAP
SCSS
Webpack
Wordpress
Shopify
reviews
David Arthur Brown
Founder
We get a steady stream of compliments about our website – everybody's impressed with the design. Red Collar are true best-in-class web designers, and very attentive. If you're looking for a cutting edge website that will stand out from the pack, look no further than the Red Collar. Highly recommended.
we craft award-winning digital experiences that reach both minds and hearts of people
8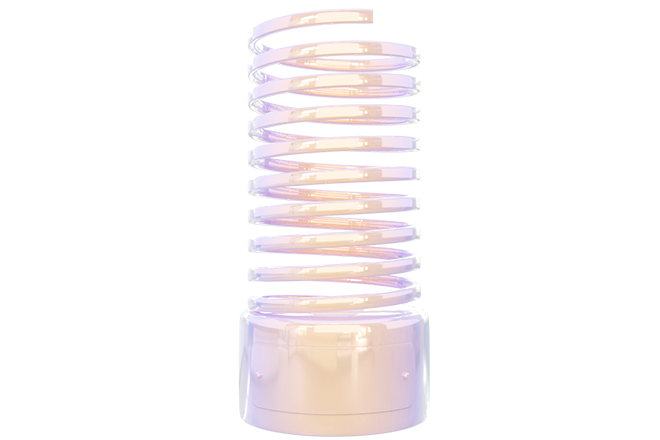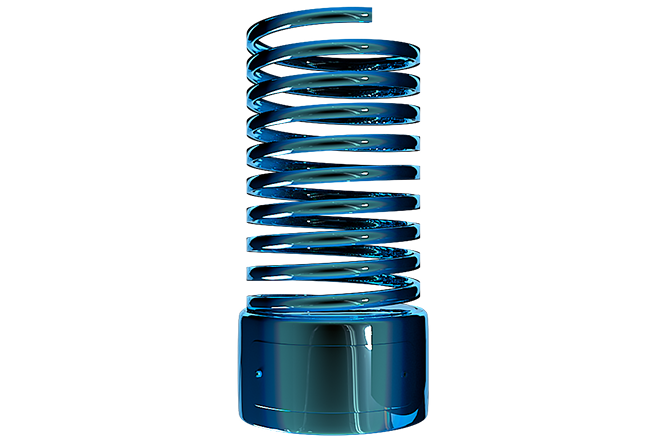 65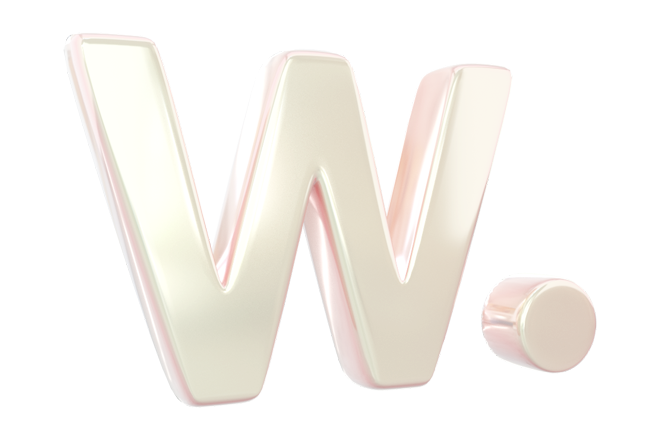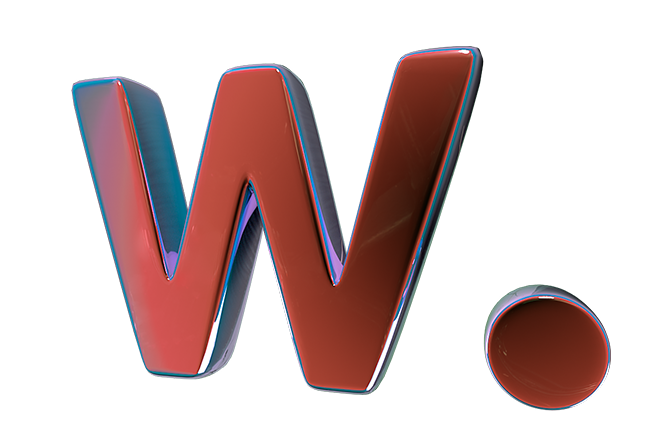 13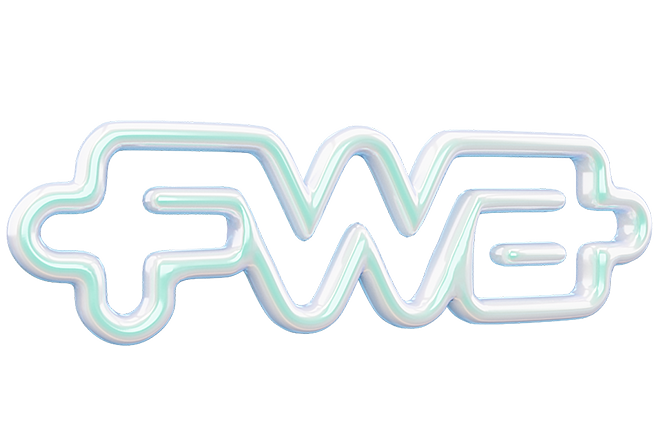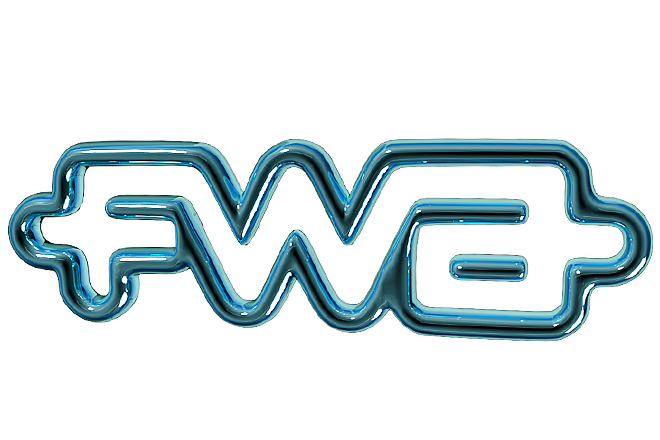 4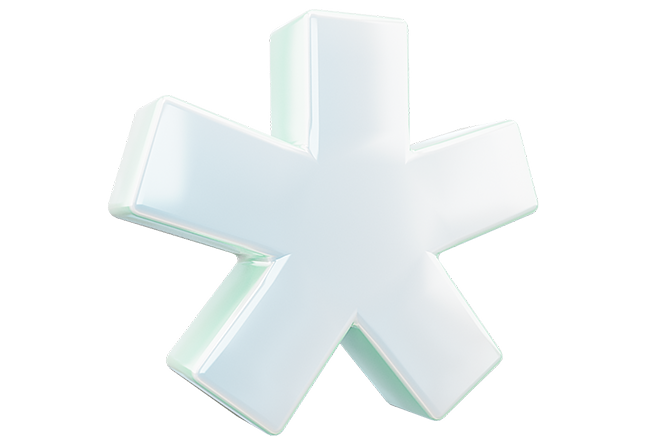 36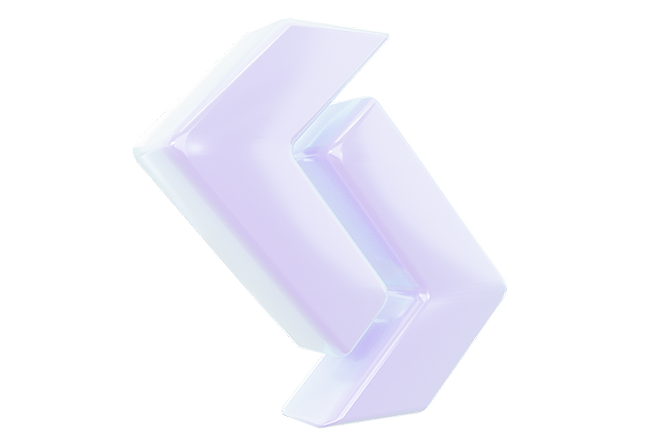 8