task
To develop a corporate website for an innovative and fast-developing company.
client
Infusion Games
industry
GameDev
year
2022
deliverables
Web design
3D design
Frontend development
Backend development
Infusion Games is a mobile game developer that leverages innovation to create new solutions.
Associative website design for a game developer
The design concept is based on the name of the client's company: half-transparent abstract drops get "infused" into the background gradient.
Bluish as the concept's keynote
The blue color is often associated with innovation. We chose it to create an image of a tech-savvy brand.
Adding a pinch of nostalgia
We wanted to use references to the game industry history. So we decided to stick to pixel icons — they remind us of retro video games.
The visual "noise" in the background is also a reminder of the old-time computer screens.
we craft award-winning digital experiences that reach both minds and hearts of people
8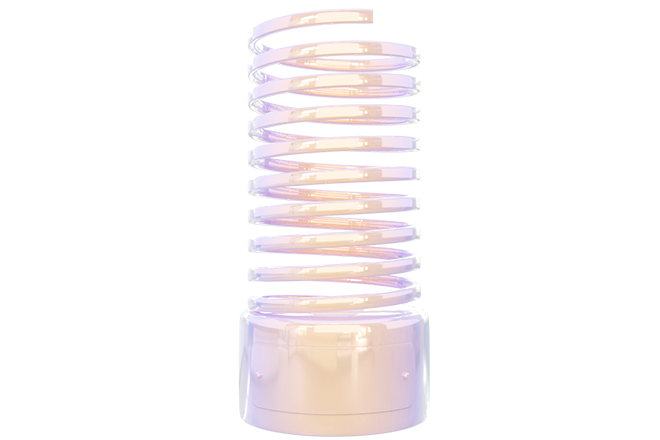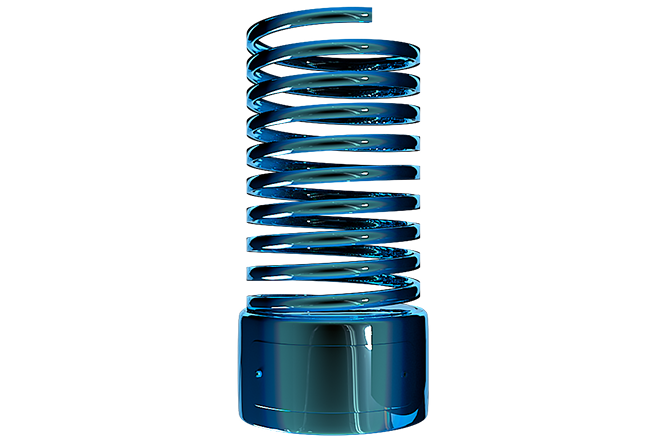 65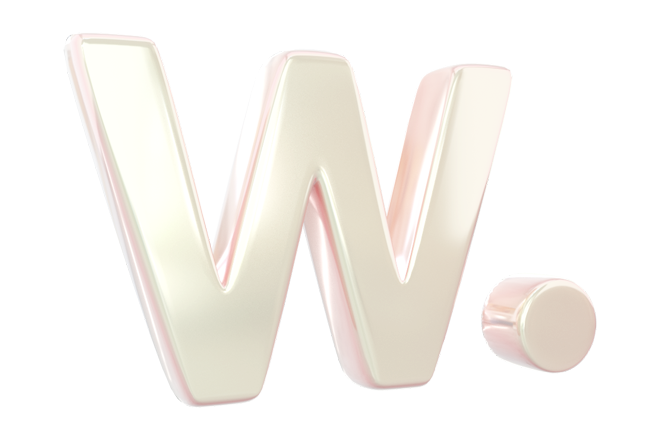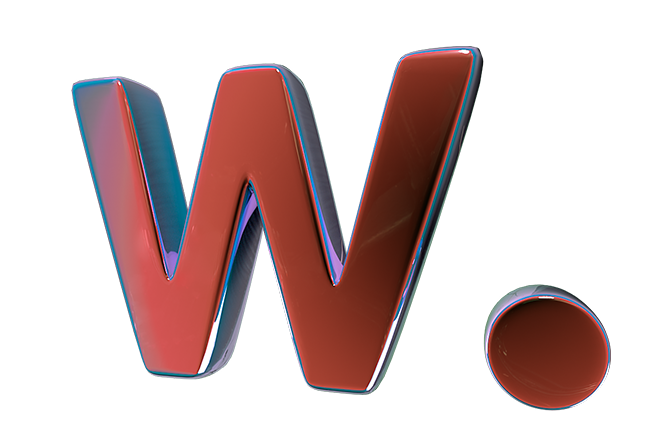 13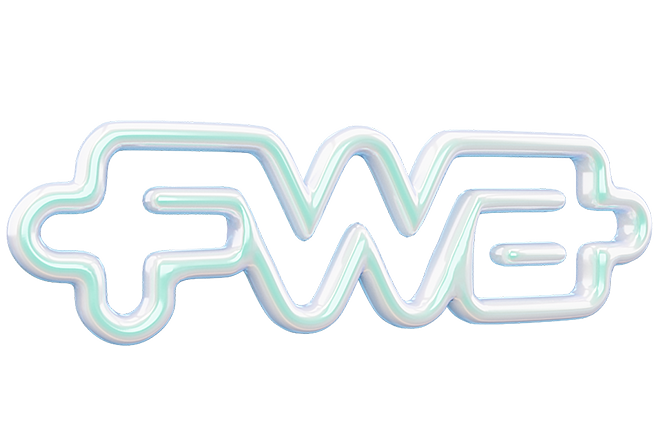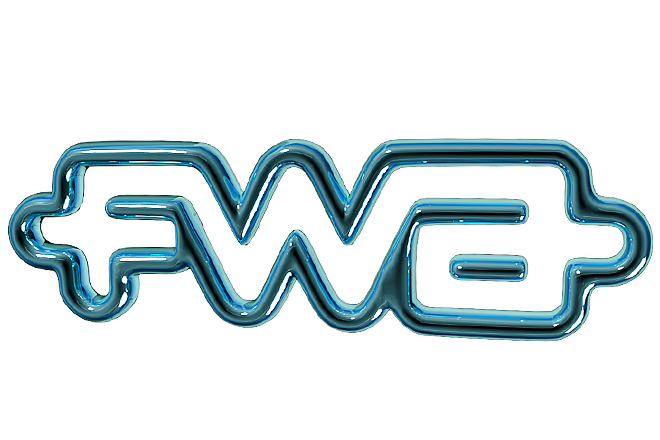 4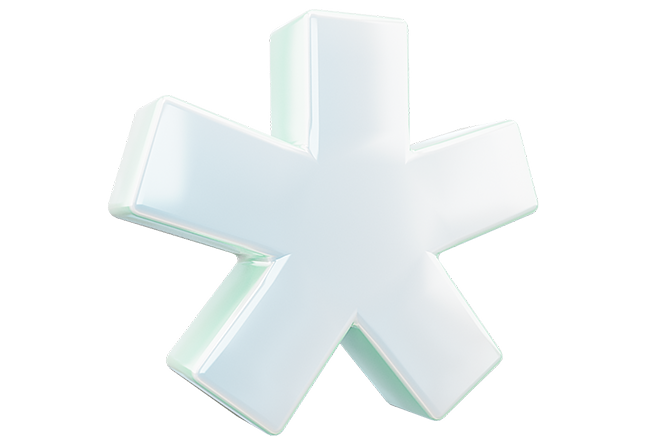 36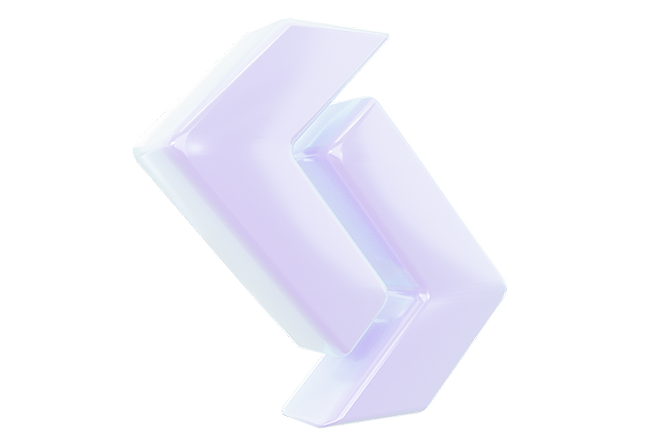 8