case
Inobitec
Brand identity and a logo for a medical software developer. A new look for a cutting-edge healthcare software company
back to all works
task
To refresh the company's logo and create a minimalistic image of a technology-savvy international brand. To choose new brand colors, starting with blue — the current company color. To create brand identity elements and prepare for entering the USA and European markets.
client
Inobitec
industry
medicine, software development
year
2018
deliverables
Brand identity
Logo design
We opted for a futuristic cyberpunk font — a symbol of the multicultural future where all nations are united by technology.
The concept
Inobitec is a company of the future. In movies and literature, the world of the future is represented as a complex space where nationalities and cultures are mixed for the sake of unification of information exchange processes.
Typography
Roboto Mono is used in headlines and contact information. Proxima Nova is for the website's body texts and various corporate identity elements.
Color
At first, our design team chose bright neon colors for the company to stand out. But in the end, we went for colors that looked 'profound' and created the impression of a reliable brand. These are dark blue, pastel light-blue, red for the accents, and white for the color inversions.
The illustrations we drew are now even used as posters for interior decoration.
Illustrations instead of patterns
At first, we designed a traditional brand pattern that was inspired by binary code. Ultimately, we rejected the idea since it creates associations with coding rather than medicine. Instead of patterns, we drew illustrations that are a lot more multifunctional.
Business cards, booklets, posters — there are almost endless ways to use the illustrations.
Brand identity
Fonts and colors, patterns and booklets, forms and marketing booklets — everything becomes the brand's 'package' and a touch point with a client. The more detailed these elements are, the more profit your business gets.
As a reference, we used 3D models and body organs photos made by 'Inobitec DICOM Viewer'.
we craft award-winning digital experiences that reach both minds and hearts of people
8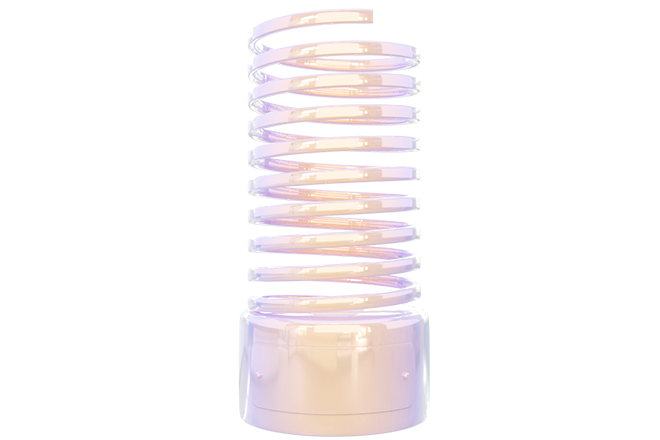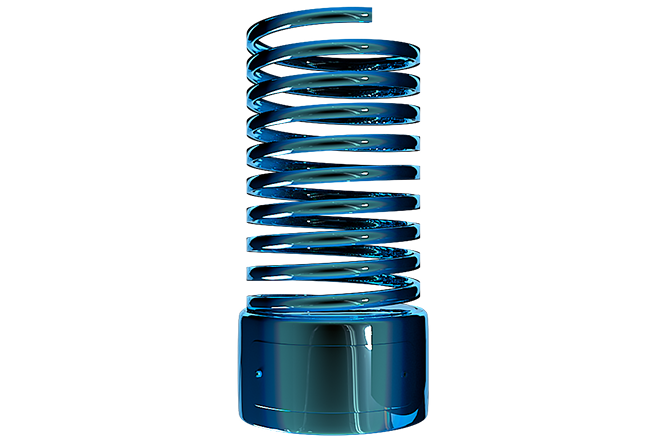 65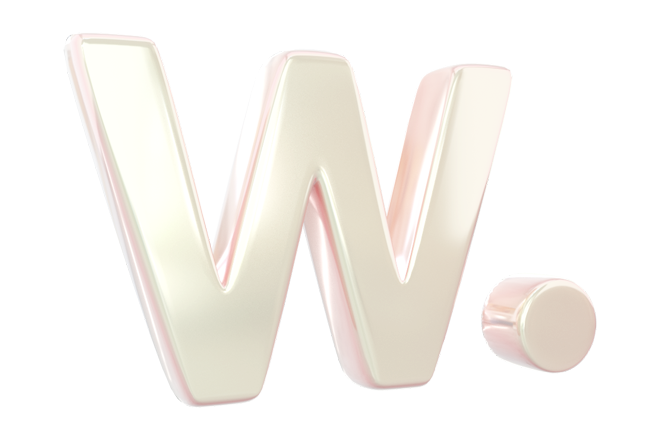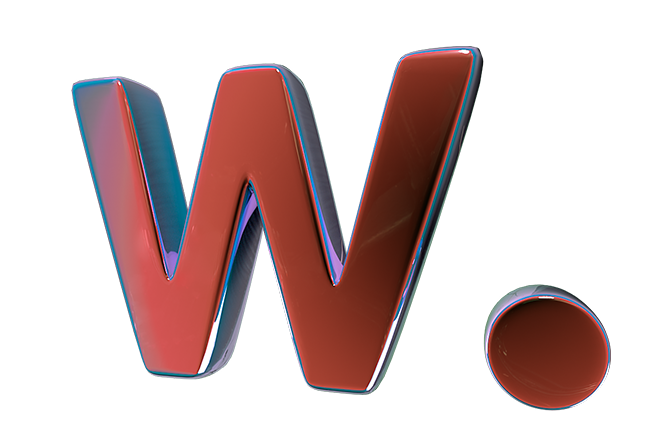 13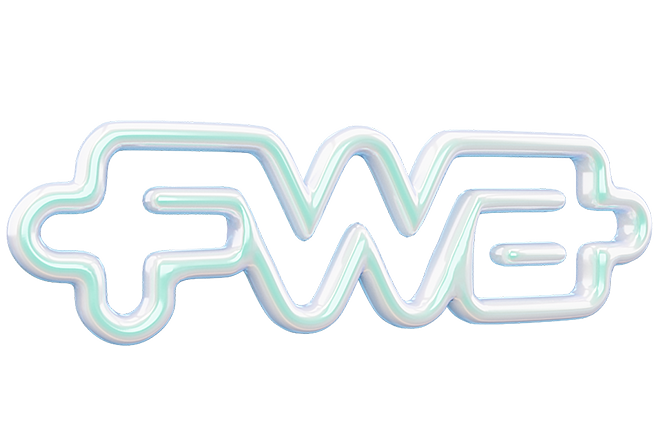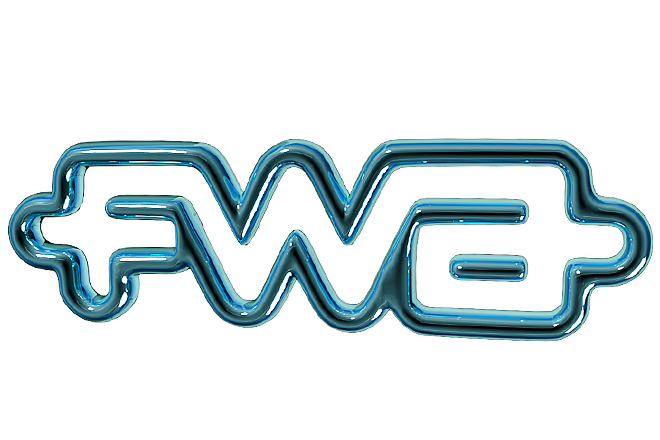 4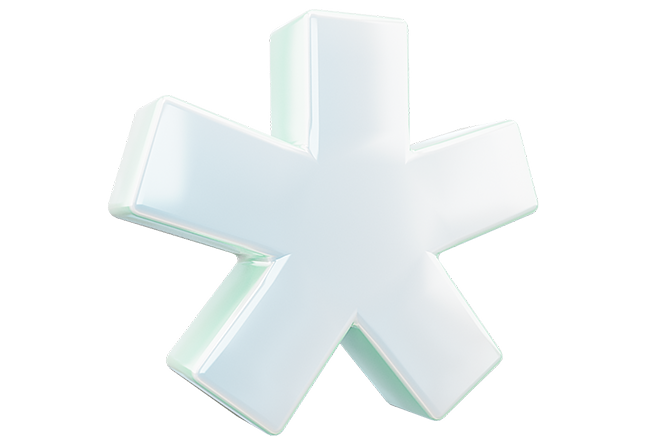 36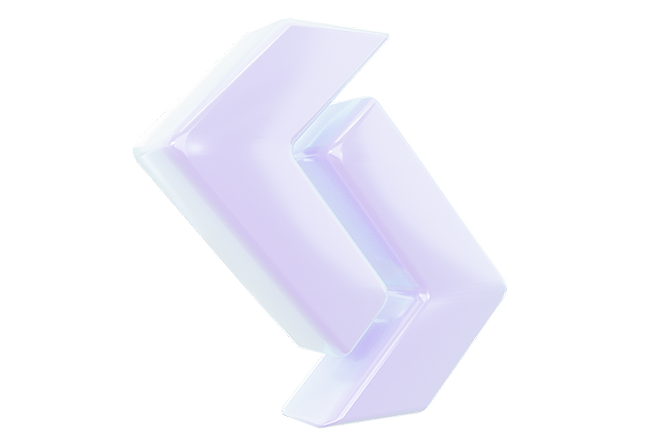 8