task
To showcase the benefits of the service to two types of clients: businesses and individuals. Both of them needed an explanation of why it is more convenient and cost-efficient to use Mogney instead of familiar payment methods.
client
Mogney
industry
FinTech
year
2019
deliverables
Front-end development
Back-end development
Design
Key idea
To simplify the clients' questions and respective replies to several steps and to have them all on one page. The content for business and for individuals is to be changed through a 'curtain', showing that the service is simple and transparent.
Logo
Mogney is a new generation service that is to become a day-to-day shopping solution. To show this we designed an imaginary currency symbol because using Mogney is as easy as using ordinary cash.
The logo has two colour options and an abbreviated version that is still recognisable when there is no name of the service standing next to it.
The QR-code is the main character of the website. Through it we've shown the way complex technologies transform into simple solutions for day-to-day shopping.
The devil's in the detail
Good UX is seen in tiny details. On a desktop version the QR-code slightly turns with the movement of cursor, on mobile it is connected with the device's position: the website gets data from the gyroscope and when user tilts the device, QR-code mimics the device's movements.
Optimization
No website is worth much if it loads real slow. We pay a lot of attention to optimization and here we've achieved a great result: the site loads in a fraction of a second on any device.
3D models
We've designed six 3D models for the site. They are laid over the main design and, thanks to that, they take the best place on a screen at any resolution and do not become distorted.
We've come up with the slogan «All you need is a QR-code» which is easily perceived and remembered — it is a reference to the hit by the Beatles.
Corporate colours
For the site's sections we picked vibrant corporate colours — a blue and an orange. They are also used in the apps and in other interaction options making a clear difference between two client groups.
vanilla JS
GSAP
Pixi.js
JavaScript
webpack
SCSS
we craft award-winning digital experiences that reach both minds and hearts of people
8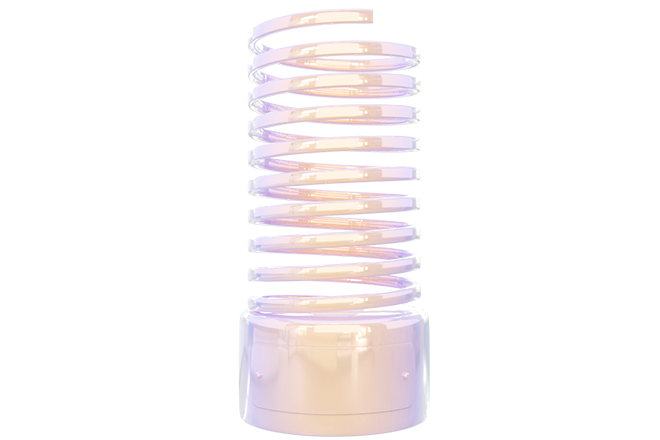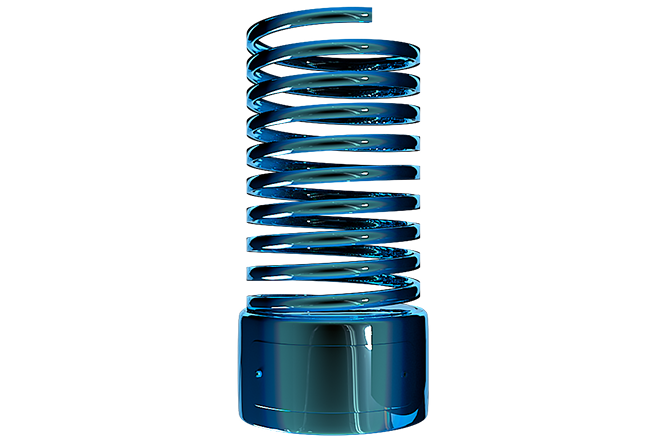 65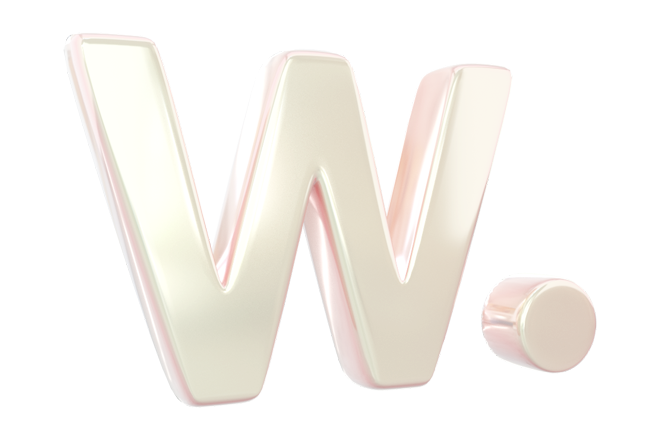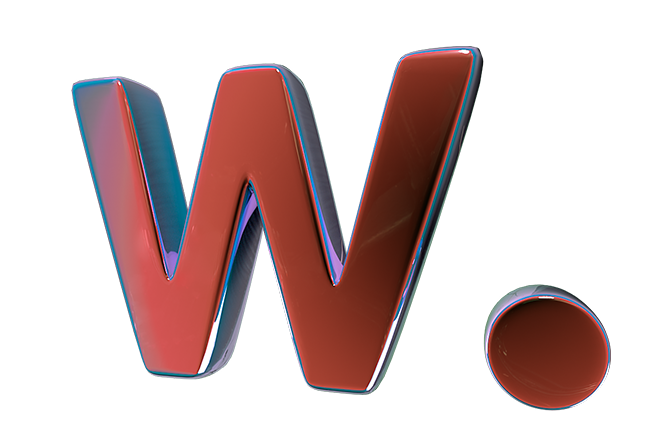 13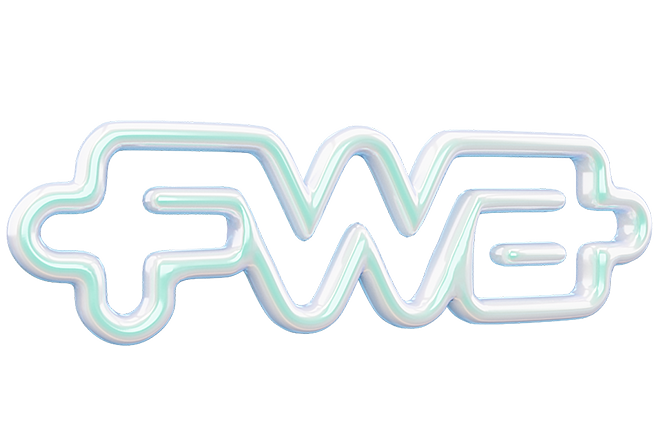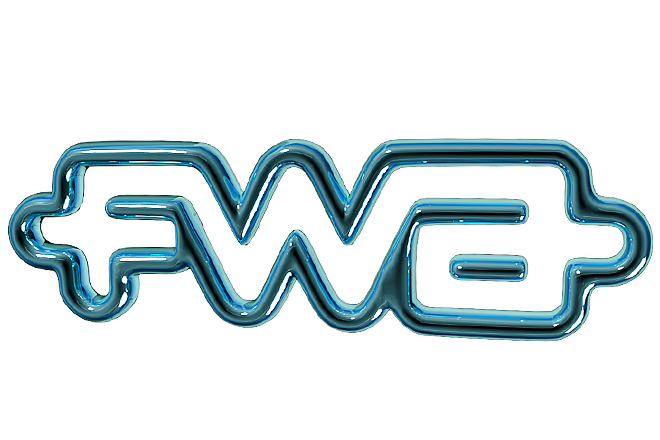 4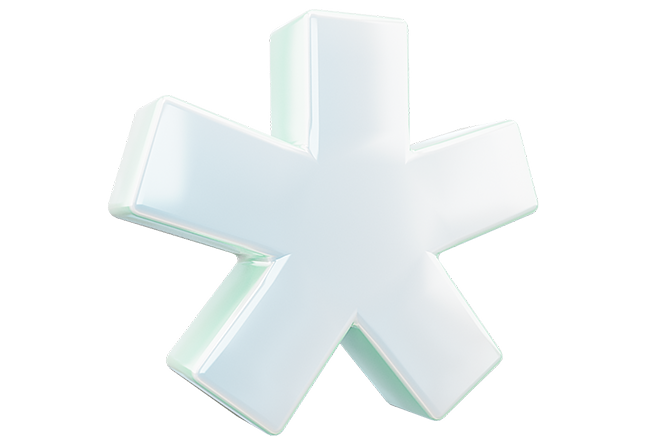 36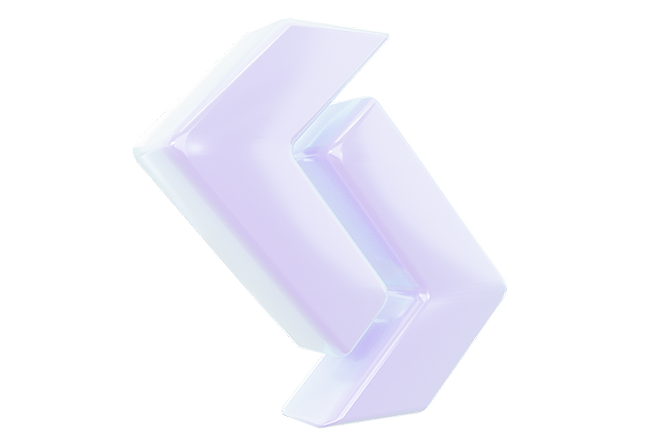 8