agency
We find new ways to solve business problems and create a digital experience that you want to return to
emotional user experience
130 people
We're a world-class team of diverse individuals who are here to do great work as well as be great to work with
11 years
While we're proud of our history and our accomplishments, we're loyal to our future and not our past
1 floor
In the last year, we've spread across the entire floor of a business park including stairs and plant pots
Create an engaging UX with analytics, technology and the best interactive solutions
design
creative design
Every company has its philosophy. We want to help our clients` wishes come true. It is important for us to stay ahead of market's strategies, technologies and creativity. Don't believe? Check out the project section — that's the place where miracles happen.
what we do
Creative concept

Award-winning design

Art Direction
development
custom development
We prototype and test hypotheses and test the solutions used. We are flexible in our approach to development and use all methods to successfully launch a product.
technology
React Redux

Vue

Laravel

Python
Twice the best agency in the world in 2017 and 2019
we craft award-winning digital experiences that reach both minds and hearts of people
8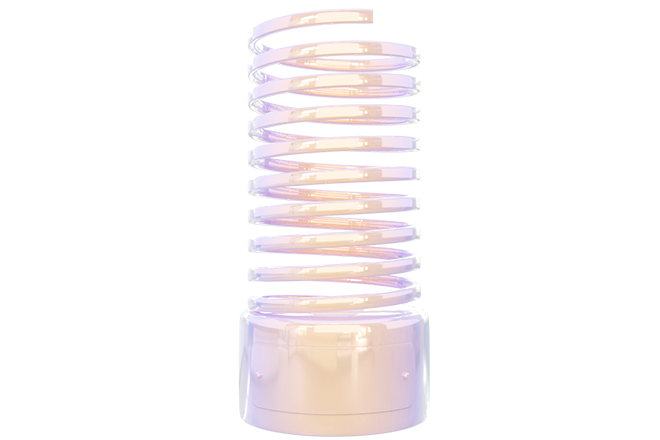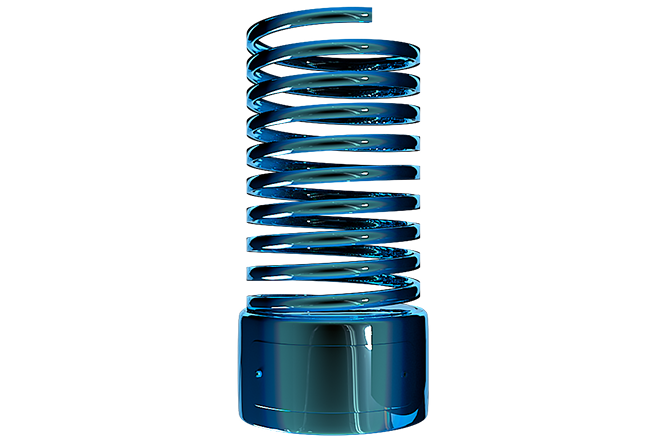 51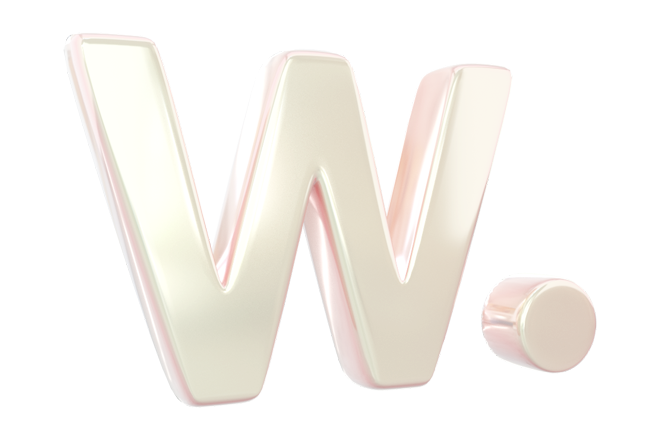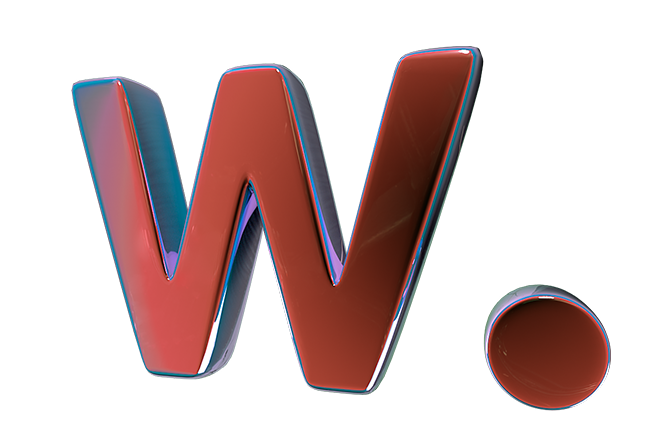 13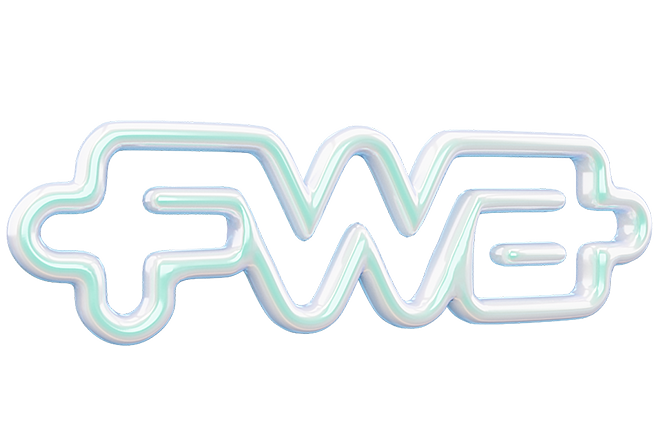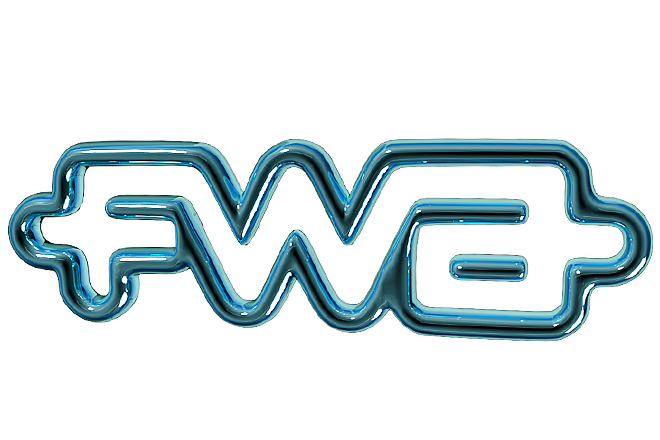 4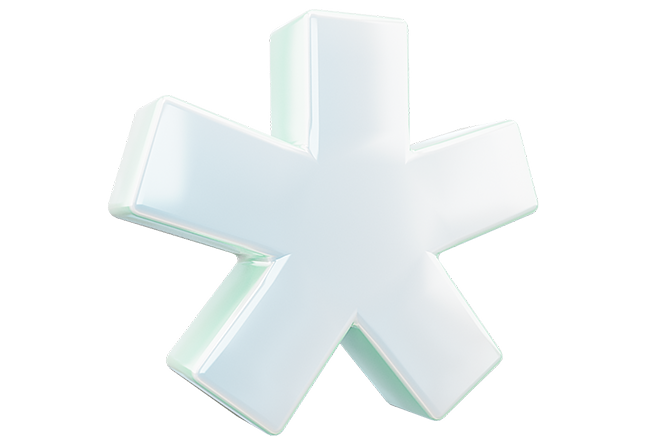 54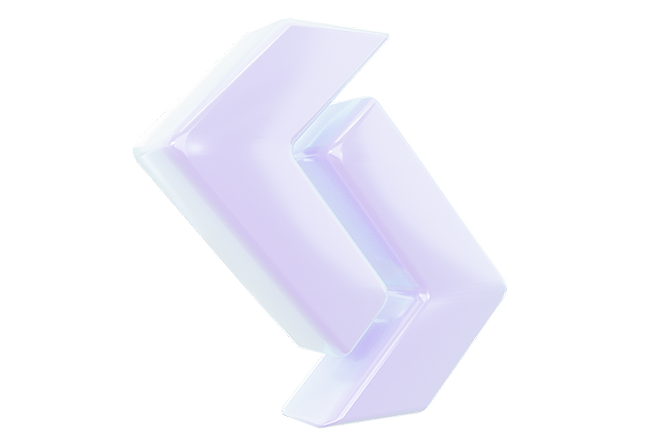 7